Mobile Attorney - Monk Law Firm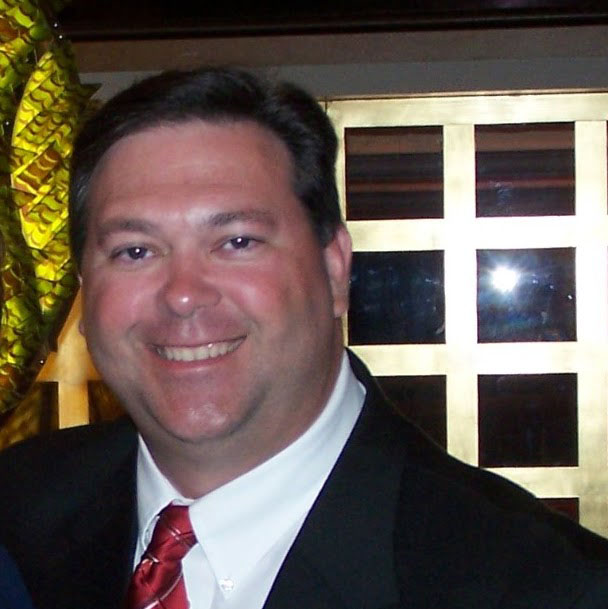 When you need an attorney, call the Monk Law Firm for a free consultation to discuss your legal issue. When you call, a lawyer will answer the phone, not a receptionist. Most clients are surprised. Normally, my clients tell me that they first have to navigate through a maze of legal secretaries or paralegals before they are even able to speak with an attorney. This is not something new that I have started. I have always answered my phone even when I was with the largest firm in the State of Alabama. As one of many Mobile lawyers, I understand that we are in the service industry and I strive to provide the best service that I can for each client. Being reachable for my clients is one way in which I separate myself from other attorneys in the Mobile market.
When you call, we will discuss your issue or problem. If I think I can help solve your problem, we will schedule an appointment at my office. However, if it is something I do not handle or I do not believe I can help you with, then I will either refer you to someone else or point you in the right direction. It never hurts to call because the phone call is free.
Currently my law firm provides quality legal representation is the following areas: