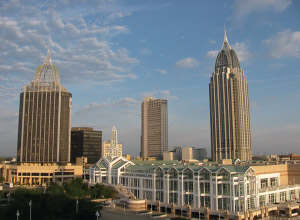 When you need a divorce, call Monk Law Firm to speak to an attorney. I will be happy to guide you through the divorce process. My goal is to turn a stressful or difficult divorce into an easily process. During this process you will have access to an attorney to answer your questions. Some attorneys turn most of the divorce process over to their legal secretary or paralegal. I do not. My view is that you retain the attorney and therefore, you should have access to an attorney. this is a shock to most clients because they have normally called several different law firms and always seemed to get a legal secretary or a paralegal. I have always aswered my phone, even when I worked for the largest firm in the state of Alabama. I strieve to provide excellent service to every client. Please let me know if there is anything else I can help you wth.
When you call, we will discuss your issue or problem. If I think I can help solve your problem, we will schedule an appointment at my office. However, if it is something I do not handle or I do not believe I can help you with, then I will either refer you to someone else or point you in the right direction. It never hurts to call because the phone call is free.
Currently my law firm provides quality legal representation is the following areas: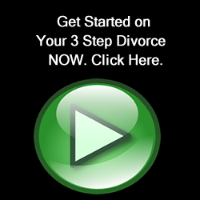 Family Law
I have been practicing law for 20 years. During that time, I have handled many different types of cases. Those cases included personal injury, divorce and criminal law matters along with some corporate matters. Consequently, I have regularly practiced before many different courts throughout Mobile and Baldwin County including various municipal courts. Therefore, if you have a matter in any state court or any municipal court, please give me a call to discuss your situation. Please remember, if you have a court date, always hire an attorney to go to court with you. Some people make the mistake of not taking legal counsel with them to court and pay a severe price for that mistake.
If you are in need of a divorce, learn why you should hire Mobile attorney to represent you. At Monk Law Firm, the firm understands that sometimes problems don't occur nine to five. Consequently, a lawyer is available on a limited basis to take your calls on the weekend and after hours. Please call the firm and leave a message. An attorney will call you back as soon as possible.